We bring people together to build homes, communities & hope
Building Houses, Building Hope
Leeward Habitat was founded in 2005 as a self-sustaining and governing affiliate of Habitat for Humanity International and is working to eliminate substandard housing and homelessness on the Leeward Coast of Oahu. Since opening it doors, we have built 15 houses for low-income families with the support of hundreds of volunteers. Together we are helping families build strength, stability, and self-reliance through shelter.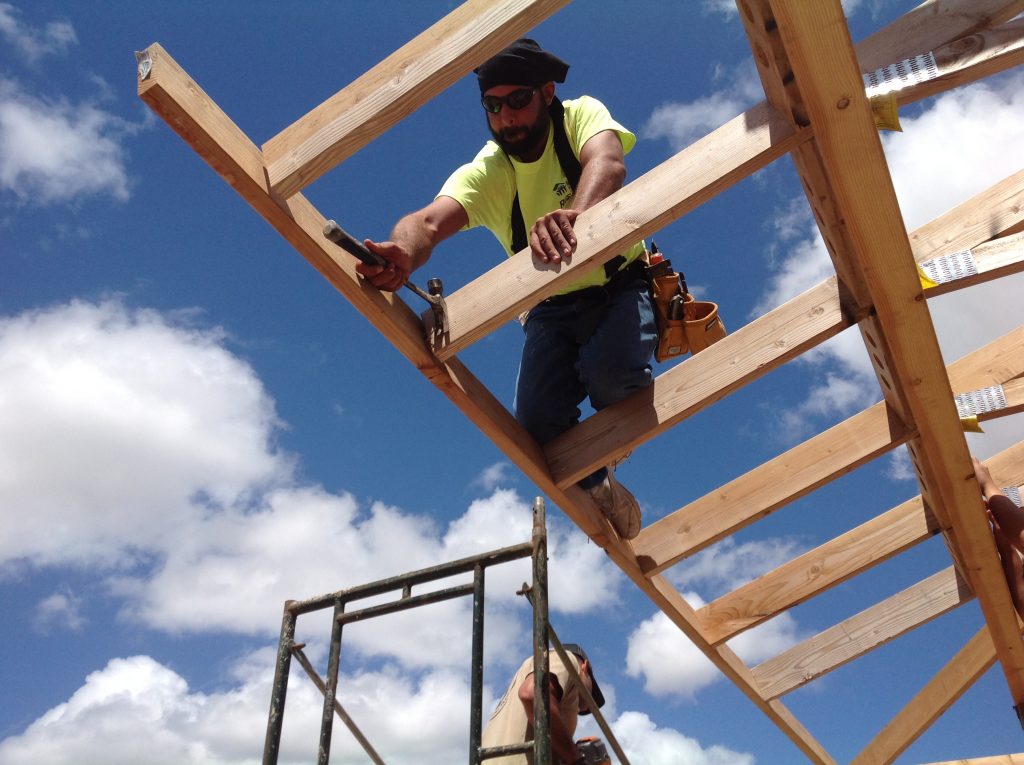 There are many ways to volunteer at Leeward Habitat! Help out at the build site, volunteer in the office, make lunches for our build site volunteers, or cover a shift at the ReStore — click here to volunteer!
The Leeward Habitat ReStore sells new and used building materials, appliances, and furniture at discount prices! Proceeds from the store help Leeward Habitat build more homes in our community. Check out the Leeward Habitat ReStore.